For your comfort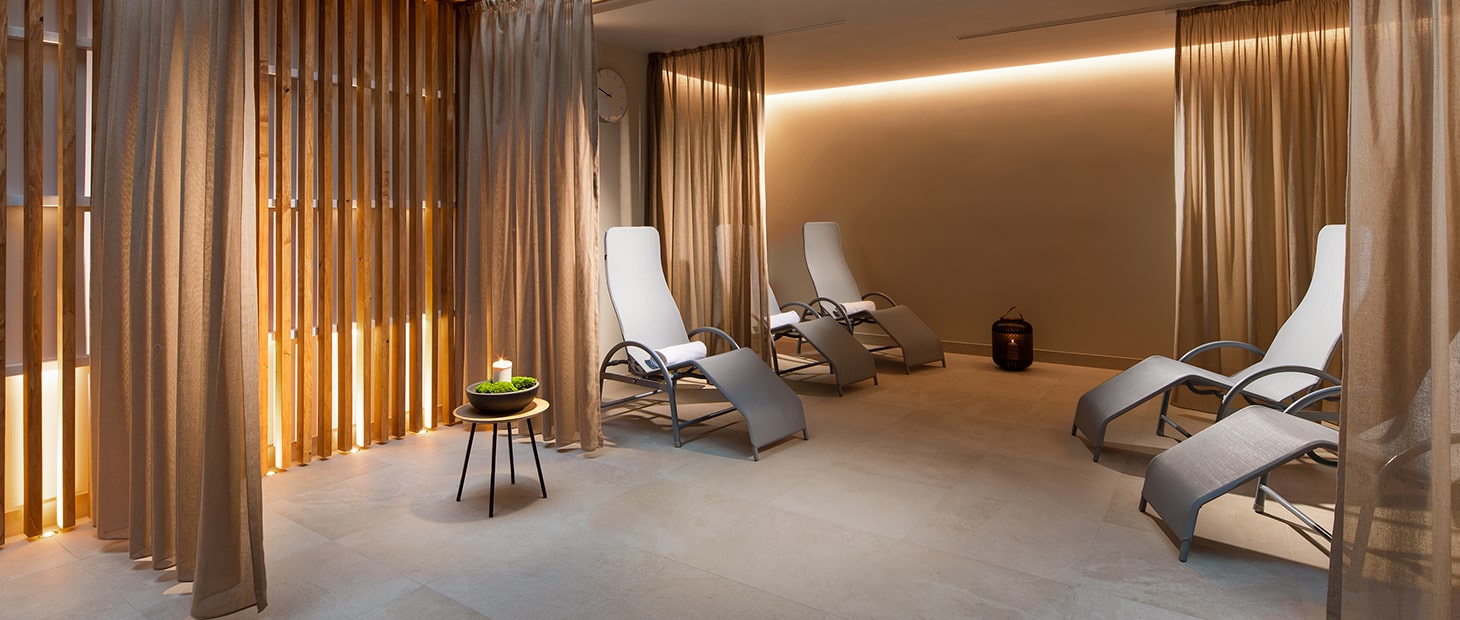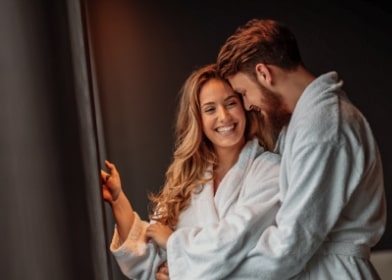 We understand that you're interested in more than just a nice room. You want more. You need much more. That is why we have chosen services especially for you, which will make you always feel welcome and comfortable, and provide you with everything you need. Long for a rest? A little fun? A quiet place for work? Help arranging something? We are ready to help with anything you might need.
.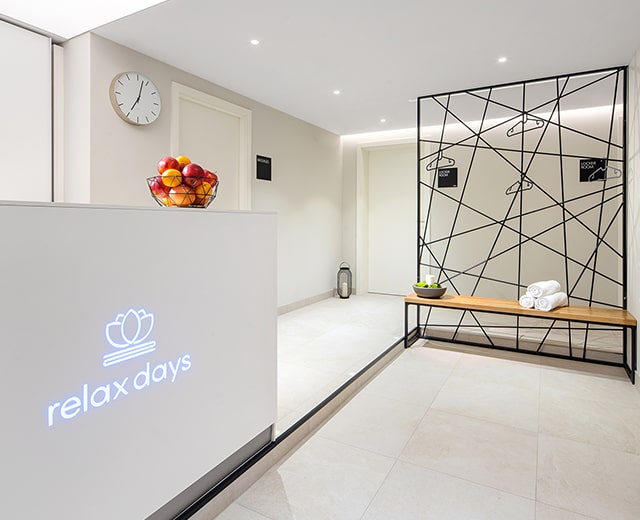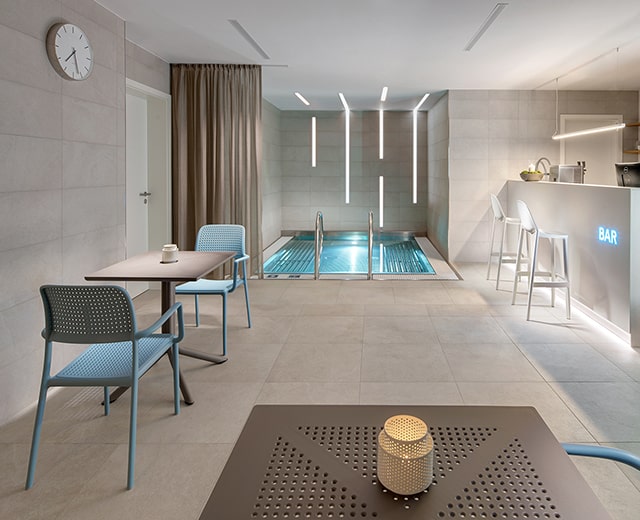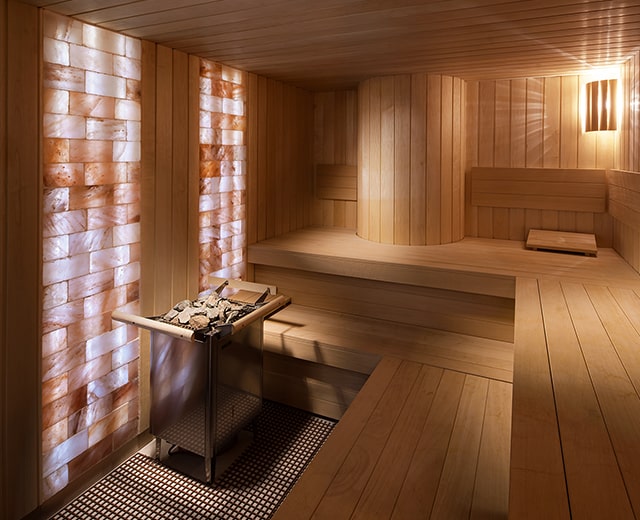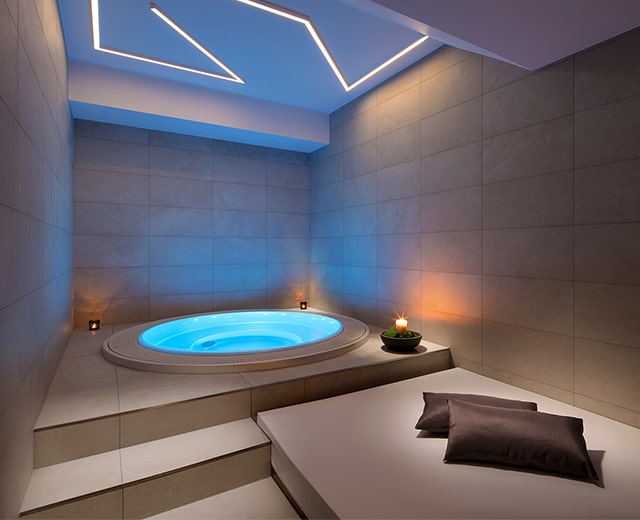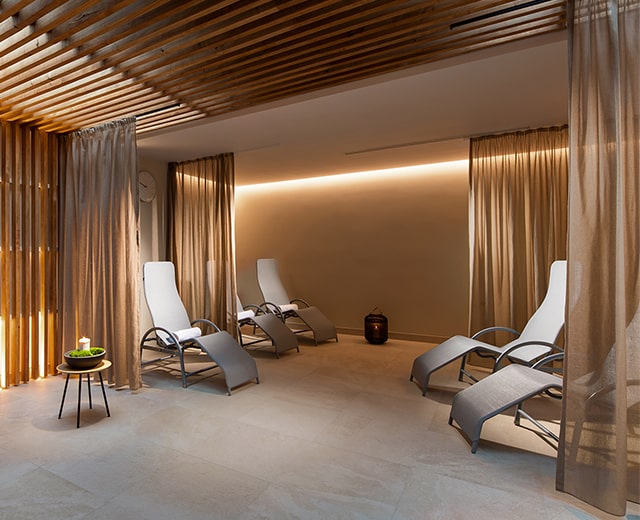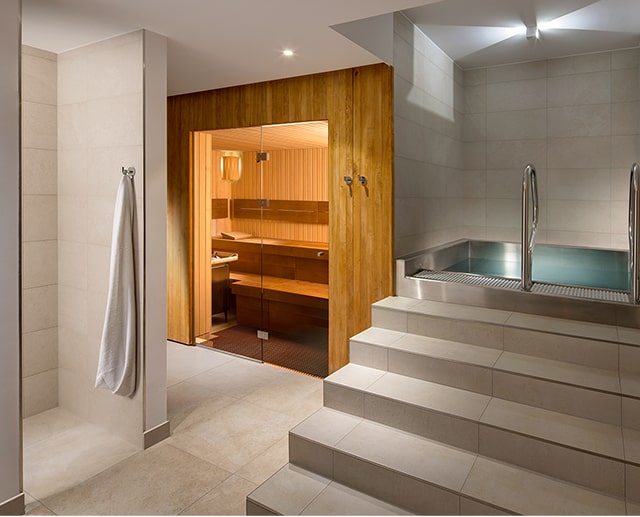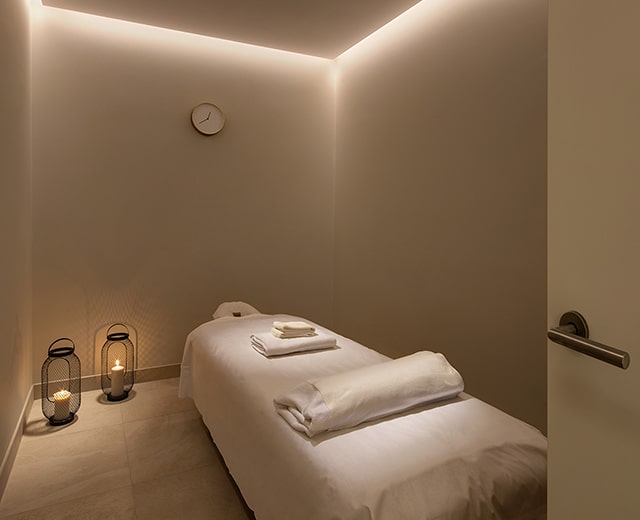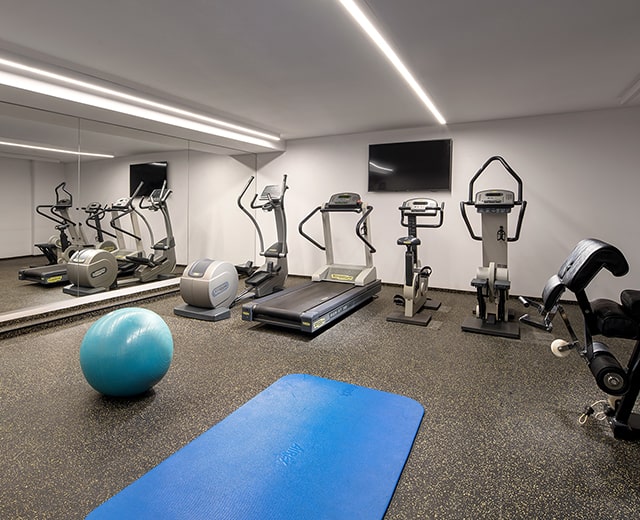 Wellness and Fitness
Relax. Close your eyes for a moment. Let your thoughts drift. There is so much stress and tension outside. But behind our door there is an oasis of peace and tranquillity. Visit the world of wellness
Relax Days
right in our hotel. We've heated up several saunas for you. A selection of special rituals awaits you to enhance your experience even more. Of course we have a private whirlpool, a relaxation area and pleasant massages.
It's important to us that you feel good. Mentally and physically. Sometimes you need to stretch your body to achieve this well⁠-⁠being. Treat your body to a little more intense movement. For such moments we have prepared a fitness centre with space for yoga as well as for strength and cardio exercising. It is open 24/7 and is free of charge for you.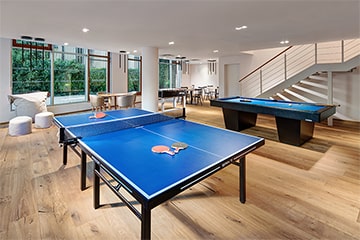 We retain a certain playfulness even in adulthood. When we play, our eyes light up, our bodies relax, and we suddenly smile without realising it. Does this remind you of your childhood? Still get the urge to play sometimes? We understand. That's why we created our game room for you. Organise a ping⁠-⁠pong or pool tournament. Root for teams playing foosball. Let yourself get drawn into a game on the PlayStation. We have everything you need to have fun for the entire day.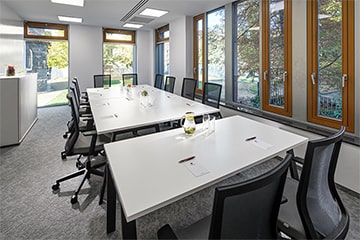 When you work at home, you need to have your own corner. A place where you can concentrate. Others know that when you're there, they shouldn't disturb you. The same is also true when you're on the road. Even there, you need to separate a place for rest and relaxation and a space where you focus on important documents and meetings. Rent a smaller office for such purposes. Here you will find Wi⁠⁠-⁠⁠FI, a printer, smart TV (Apple TV, AirPlay), Smart wall paint 15 m22.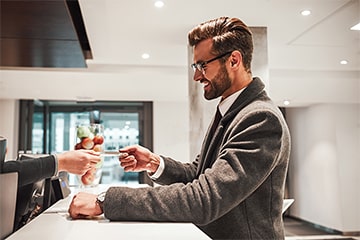 You're in a foreign city. Sometimes you can feel lost. So many people, possibilities. And you just want to buy a ticket to the theatre. Send a letter home. Take a train somewhere. Don't worry. We're here to help. Let us know at the reception desk. We'll take care of your needs, day or night, 7 days a week. We'll arrange a taxi, transfer to the airport, print a ticket, or book a restaurant. What can we do for you today?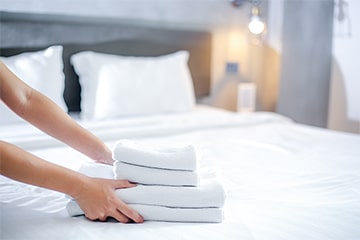 During longer stays, you occasionally need to wash your clothes. But sometimes, even during a weekend away, a spot mysteriously appears on your favourite shirt. We also have a solution for these cases. This is why you'll find a laundry room available on each floor. You can buy detergent capsules at the reception desk. Then just throw everything in the washer or dryer and you'll be a star again.
If you are not sure about washing your laundry or your laundry requires extra care, we will be happy to provide you with professional dry cleaning services. Everything will be clean by the next day.